Links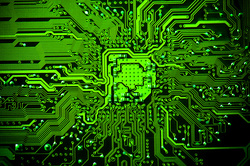 Friends, fans, mentors and others that I think are cool - you might like them also...
---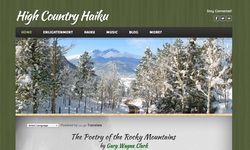 Lying on your back, a soft breeze rustles through the wildflowers among the swaying blanket of grass in an alpine meadow. You gaze up through the clouds at the snowy peaks of the Rocky Mountains, squinting to recognize the multitude of shapes that quickly form and then dissipate in the cobalt blue sky.

---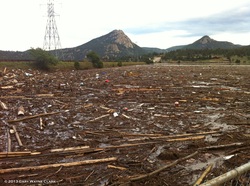 This site is dedicated to helping the victims of the devastating flood of 2013 in Estes Park and Larimer County, Colorado.
Our battle to survive and recover from this disaster has touched many lives, but together, we will rebuild our world... because we are
Rocky Mountain Strong
.
---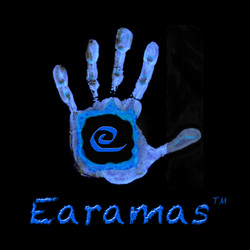 Earamas™ is the musical alter ego for the words, music and videos by Gary Wayne Clark and Glen Dale Spreen.

Spreen is a West Texas industry veteran with over 100 credited performances as an arranger, producer, conductor and musician for many top artists and Clark is an award awaiting science fiction author and former bass player for a gritty east coast rock band best known as "one of North Carolina's loudest bands". Together they have quietly been weaving an unexpected genre bending musical tapestry that stretches the boundaries of the imagination.

---
| | |
| --- | --- |
| | A small non-profit organization dedicated to the survival of Native American languages, particularly through the use of Internet technology. Our website is not beautiful. Probably, it never will be. But this site has inner beauty, for it is, or will be, a compendium of online materials about more than 800 indigenous languages of the Western Hemisphere and the people that speak them. |